'Let's go out, the weather is nice today!', said Mat, as he stood inside our house near the window. He smiled brightly while looking at me in the eyes, then he turned his head and went to our backyard, enjoying the sunlight. Yes, that's how much he likes the sun.
It's been five days since my arrival in Birmingham, it was perfect, I mean the house and all. Imagine you live in a neatly ordered vintage housing similar to Grimmauld Place? It's not accurately the same, but when the night comes, you could get the similar image of it.
We have a comfortable living room with two sofas; one single and one double seat, a table and an electric fireplace. All the rooms are naturally designed with creme wallpaper, wood flooring, carpets and wood furniture. It makes us, two introverts, comfortably burrowed our selves in our house.
Mat told me to change my clothes and get ready to go out, we're going to enjoy the sun while had a nice walk around the area. I rushed my self to change my clothes, doubled my top to keep me warm and my baby pink coat to protect me from the wind. Last but not least, drew my eyebrow and added a lip tint to my lip for some freshness!
'How do I look?', I asked him while spinning in my sneakers. He smiled gently, 'You always look awesome to me'.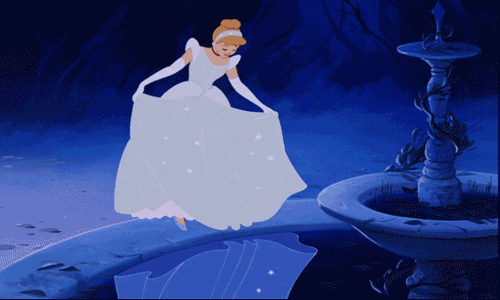 We went out and the wind blowing through my sleeves, it was a bit freezing for me. Mat only wore two layers of clothes while I had three, but still freezing. /sad/
We visited some supermarkets like Sainsbury's, Seoul Plaza and Aldi for stocking some foods. Seoul Plaza is the store where you can purchase Asian ingredients like rice, pak choy, instant noodle, chilli sauce, roasted seaweed, soy sauce and many more! We stocked so many Korean instant noodles because the weather is cold, eating a hot bowl of spicy noodle soup with seafood and egg is heaven!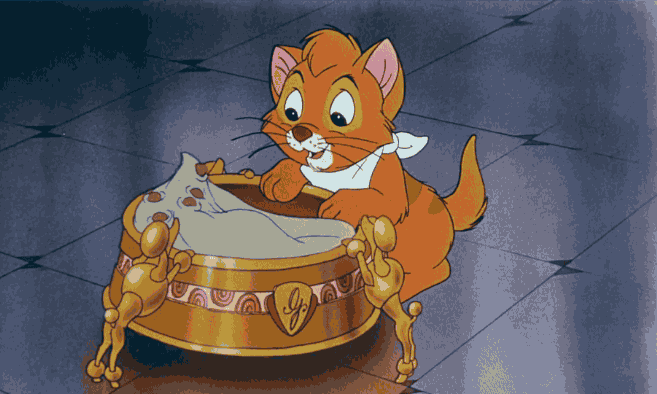 I used to do grocery shopping by my self, I really enjoyed it. I love browsing through all shelves, picking my own food, read all the ingredients they've put on the label and plan my dinner. I have cooked for my family for years, I think since I was 15/16. That's why cooking is one of my favourite things to do besides reading. At that age, I just wanted to help my mom, that's why I decided to start cooking for my family.
_
We didn't walk for long because the sky is going dark really soon, the road was empty because the Uni is still on holiday. Mat said, 'When the Uni starts, the road will be full of students'.
Later he said, 'Let's enjoy the emptiness here, when the time has come, we can't enjoy it like this anymore'.
Many people in Indonesia love the idea of living abroad, we are so excited about what that new city can offer us. What excited me about Birmingham is the lifestyle and culture, do you know that William Shakespeare was born near here? Shakespeare was born in Stratford-upon-Avon, Warwickshire, about one and half hour from Birmingham. I haven't visited his birthplace, we're planning to find the right time for us to go there. I'll update you guys about that!
If you're wondering about the quality of life here like the general well-being of individuals and societies; everything from physical health, family, education, employment, wealth, safety, security to freedom, religious belief and the environment, it's all well managed and good. Though the cleanliness near the Uni needs to improve, I swear it should be better because I know they can.
Perhaps, I think the main problems of all the scattered garbage on the street is the behaviour of all the students and people living in this area. The pedestrian path is full of chewing gum, it's ugly and unsightly, someone needs to clean it.
I accidentally stepped on it once, it stuck on the floor in my house, it was VERY NASTY and sticky. I had to remove the gum with my cooking oil and soap until its clean.
Other than that, there is a lot of trash beside the pedestrian path which makes me feel uneasy every time I pass it. They throw everything there; chips bag, plastic bottle even foods! You know, I found someone throws a bottle of coke inside the bus with its content, it makes the bus floor wet and dirty. I wonder why they did that...?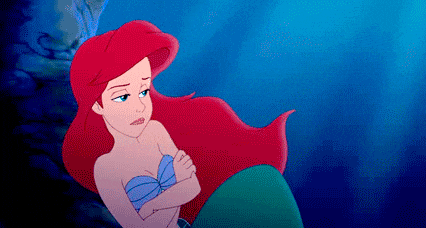 OK, I'm no one to judge. I'll shut up.
On the other hand, I enjoy my new life in Birmingham together my husband. For now, his happiness is my priority. I was given a new life from God through Mat, I believe there's a purpose for my existence through him. God's plan, us, as human, will never know what it is. And I will support him to reach our dreams.
Married life is different to single life, we need a commitment and patience to make everything works. Every decision needs to be discussed first with our partner, not because we're afraid of them but because we appreciate their existence.
I still have to learn about Mat for the rest of my life, and that makes everything's fun and not boring, right?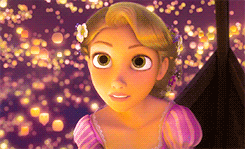 Have a blessed Sunday!